International Fresh Produce Association is the largest and most diverse association servicing the entire fresh produce supply chain, advocating for our members and industry to create beneficial changes. IFPA delivers unmatched value in shaping legislative, regulatory, political, and legal solutions to challenges threatening the industry's growth and profitability, while providing the strongest possible voice for the produce industry.
From our national headquarters office on Pennsylvania Avenue three blocks from the White House, our government relations team is on the job every day, meeting with legislators, regulators, and their staff to advance industry issues.
Meet the Government Relations Team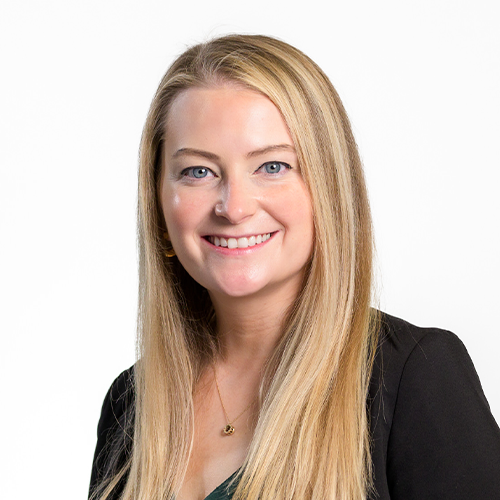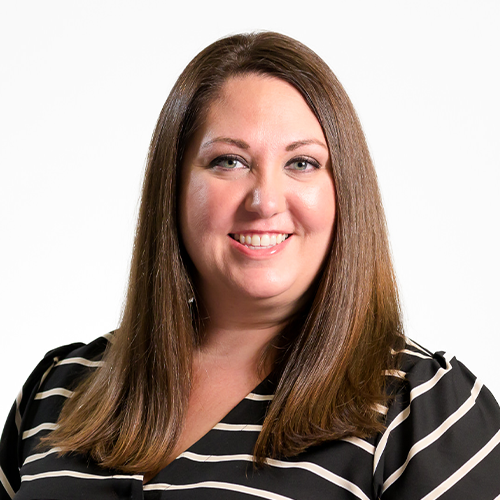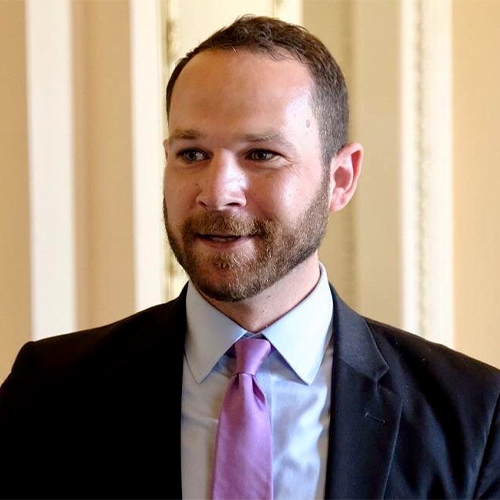 Issues & Initiatives
We establish a robust set of priority issues, with detailed policy positions and actions. IFPA's Board of Directors, U.S. Government Relations Council, association members, and industry partners evaluate and determine the overarching federal policy priorities for the upcoming year. We are committed to an open and transparent policy process that includes views of all sectors of our industry.
View the IFPA U.S. Government Relations 2022 Final Work Plan, which comes off a successful policy and regulatory agenda during the first session of the 117th Congress and view an in-depth look at each of our priority issues. The 2023 priorities will be published in January.
Our team is here to support your advocacy needs. You are a part of the solution for the following priority issues:
Climate Change
International Trade
Crop Protection Tools
Plant Breeding
Research Data Collection and Analysis
Member Services
Our team is here to support your advocacy needs. Never hesitate to reach out; no question is too minor, and no issue is too large. As an IFPA member, you are a part of the solution for the following priority issues:
Identification of legislative and regulatory impacts and analysis of pertinent technical resources related to public policy

Referrals to consultants and subject matter experts

Access to expert speakers on a variety of key issues areas including nutrition policy, immigration, supply chain, food safety, farm bill, organics, climate and more.

Receive need-to-know public policy information in a short email digest to the government relations community

Are you a member and want to know more contact Brandon Barnett or to become a member Miriam Wolk, Chief Membership Officer
Making Our Voice Heard
The annual IFPA Washington Conference each fall is the largest public policy event in the produce industry, but success in government affairs is hinged on engagement all year round. We provide the tools and support to help members maximize industry impact 365 days a year through actions like:
Collaboration on Congressional Tours of your operation

Hosting a political event that supports pro-produce candidates

Delivering timely issue-specific communications to elected leaders

Attending a community and national event that raises awareness for your region

Using social media and digital advocacy tools to tell your story

Collaborating with influential government officials now, so when an issue arises, you have a strong relationship already established

Join the Advocacy Action Network Today!
Representing the Industry as Impactful Advocates
In addition to providing direct support to IFPA members through training and individual interactions, speaking on behalf of the produce industry is also critical. We actively engage in public policy conversations and initiatives in the following ways:
Frequent formal and informal interactions with multiple offices within U.S. Congress, the Administration including U.S. Department of Agriculture, Department of Transportation, Department of Labor and more.

With input from member workgroups, contribute formal comments on produce industry-related proposals at the USDA and other agencies

Represent the industry in conferences and speaking engagements on topics throughout the entire supply chain

Lead the Allied Association Roundtable, a network of state, regional, national and international produce associations who come together to strengthen the common voice on key issues facing the produce and floral industries

Serve as secretariat for the Specialty Crop Farm Bill Alliance a national coalition of more than 120 organizations established to enhance the competitiveness of specialty crop agriculture and improve the health of Americans by broadening the scope of U.S. agricultural public policy
FreshPAC
The IFPA Political Action Committee (FreshPAC) is an opportunity for the produce industry to help elect and re-elect pro-produce candidates. It allows our industry to maintain a voice and actively work to advance the industry's interest throughout the government:
100% of FreshPAC funds support Members of Congress who support the fresh fruit and vegetable industry on issues important to Fresh Produce members

An opportunity to remind candidates that the produce industry touches every community in the nation

FreshPAC is funded solely by individual and personal contributions

Contact Angela Tiwari to receive and fill out the FreshPAC authorization form required to join the FreshPAC, a successful committee since 1976
Networking and Professional Development Opportunities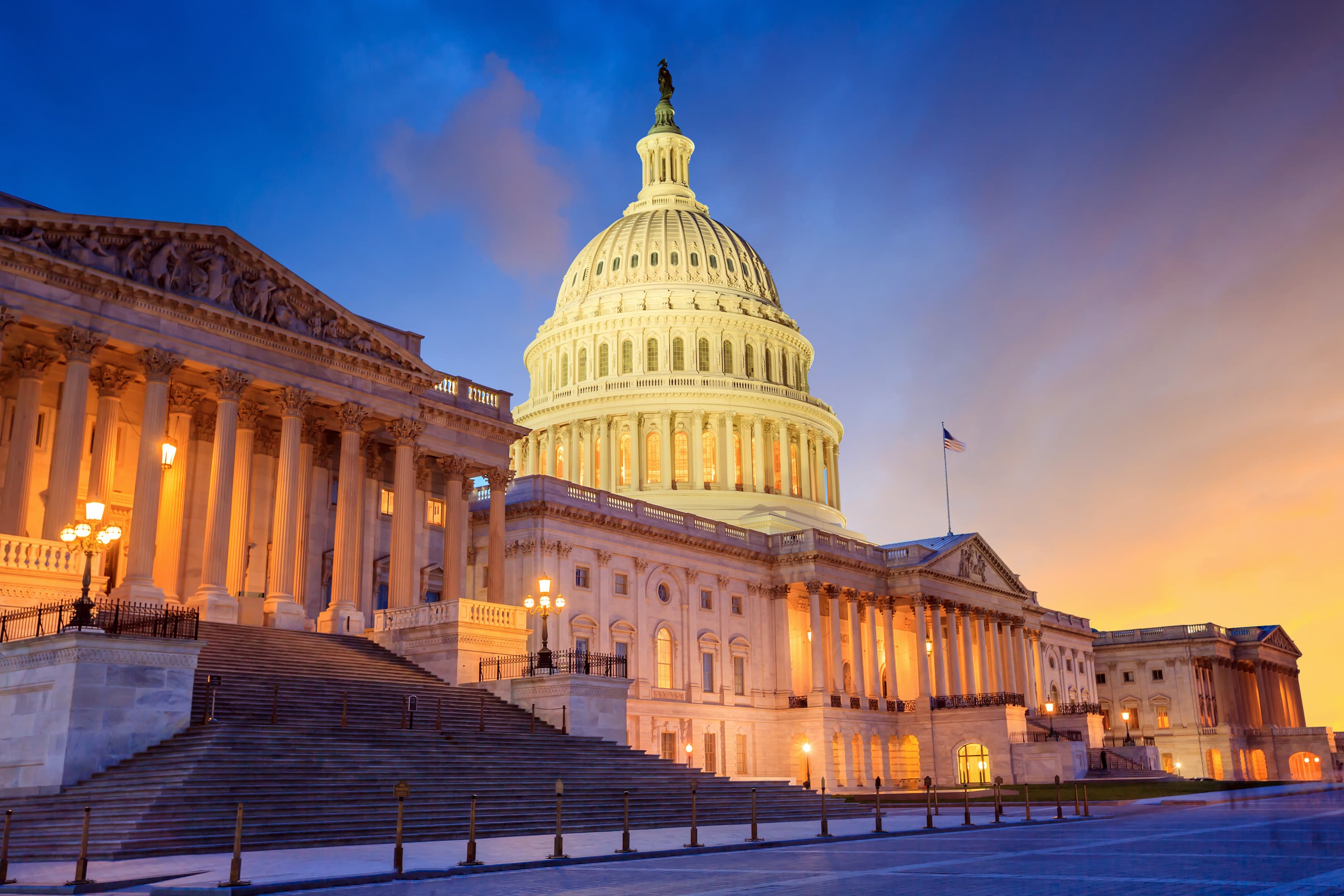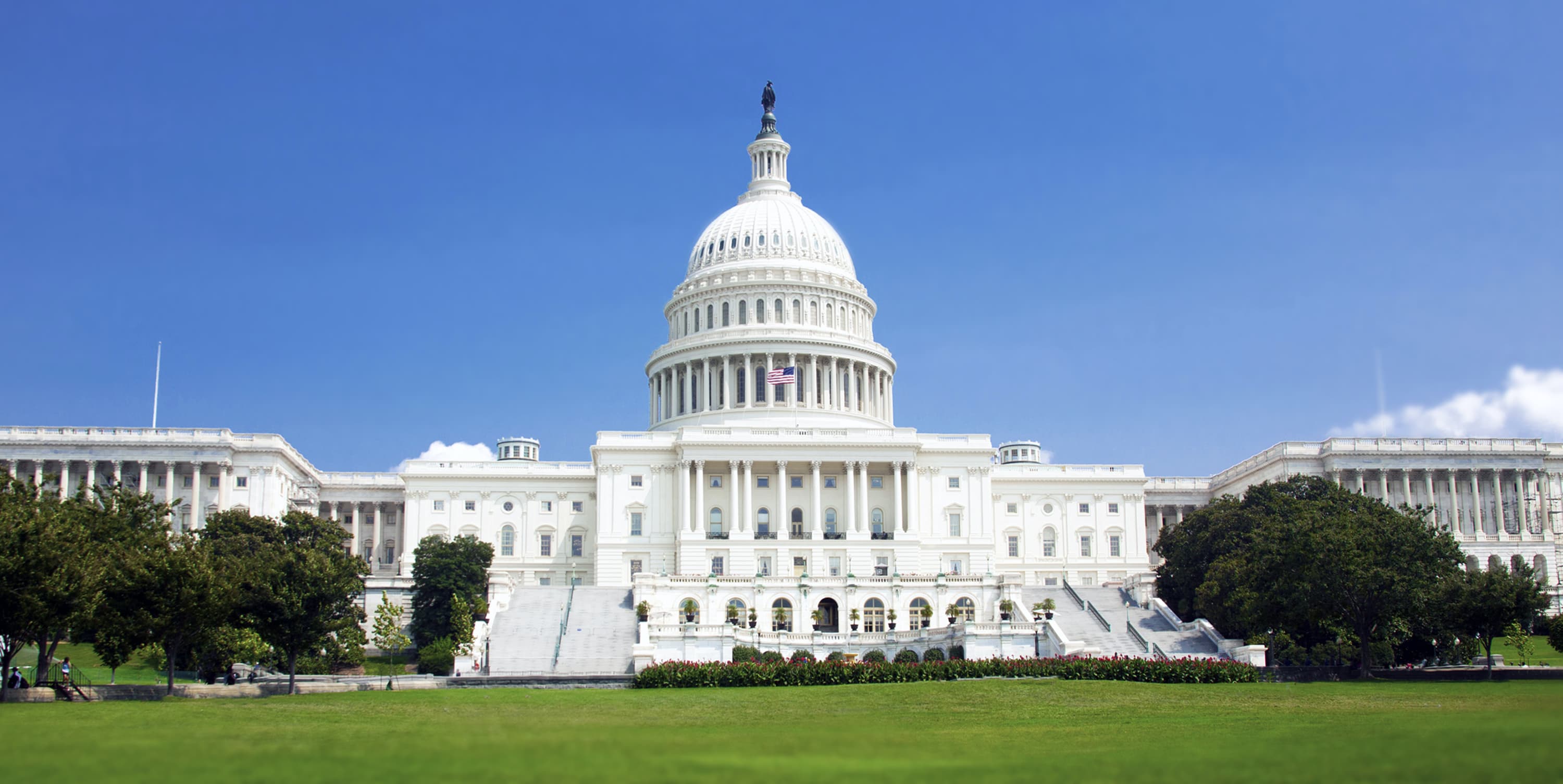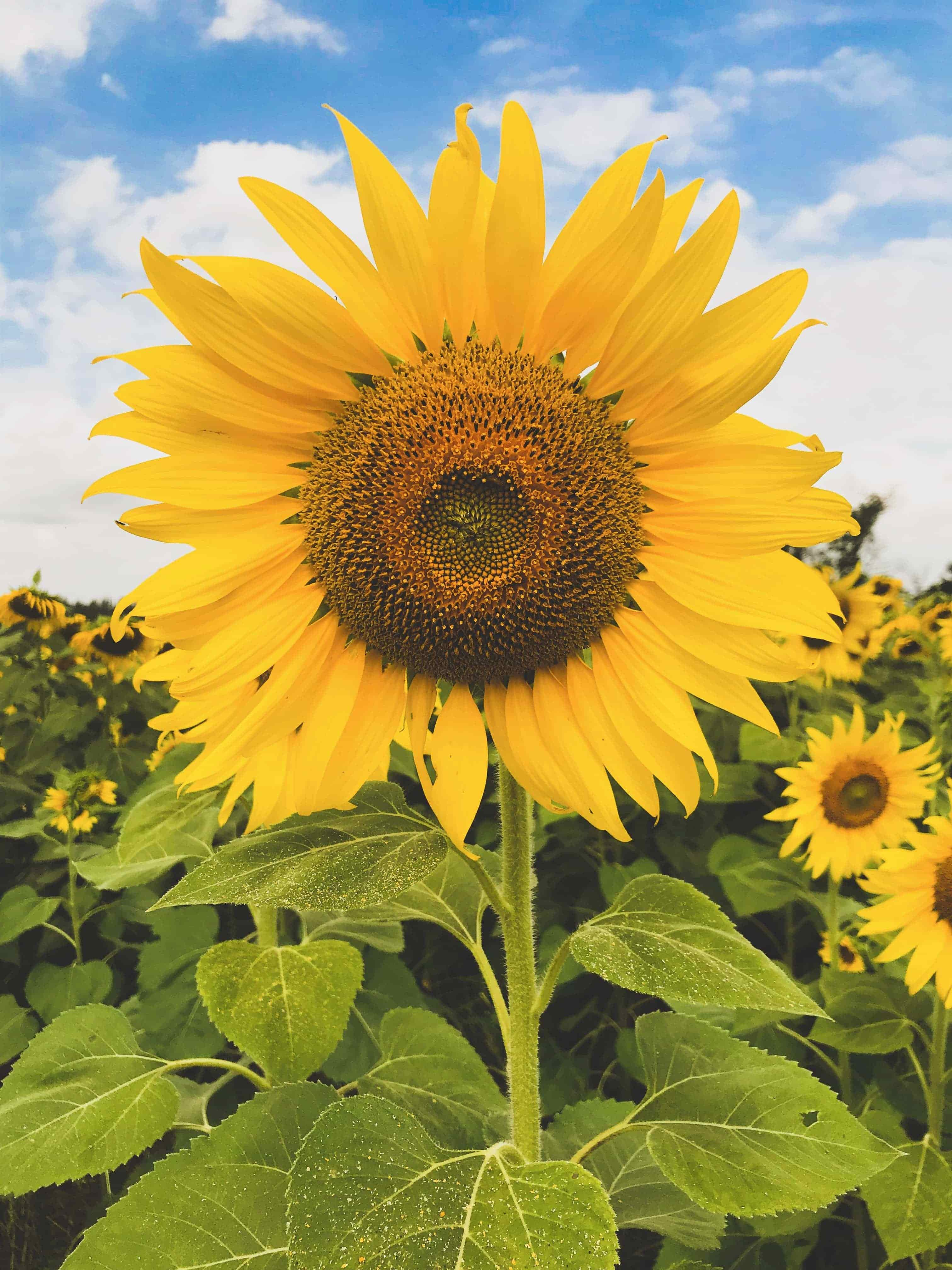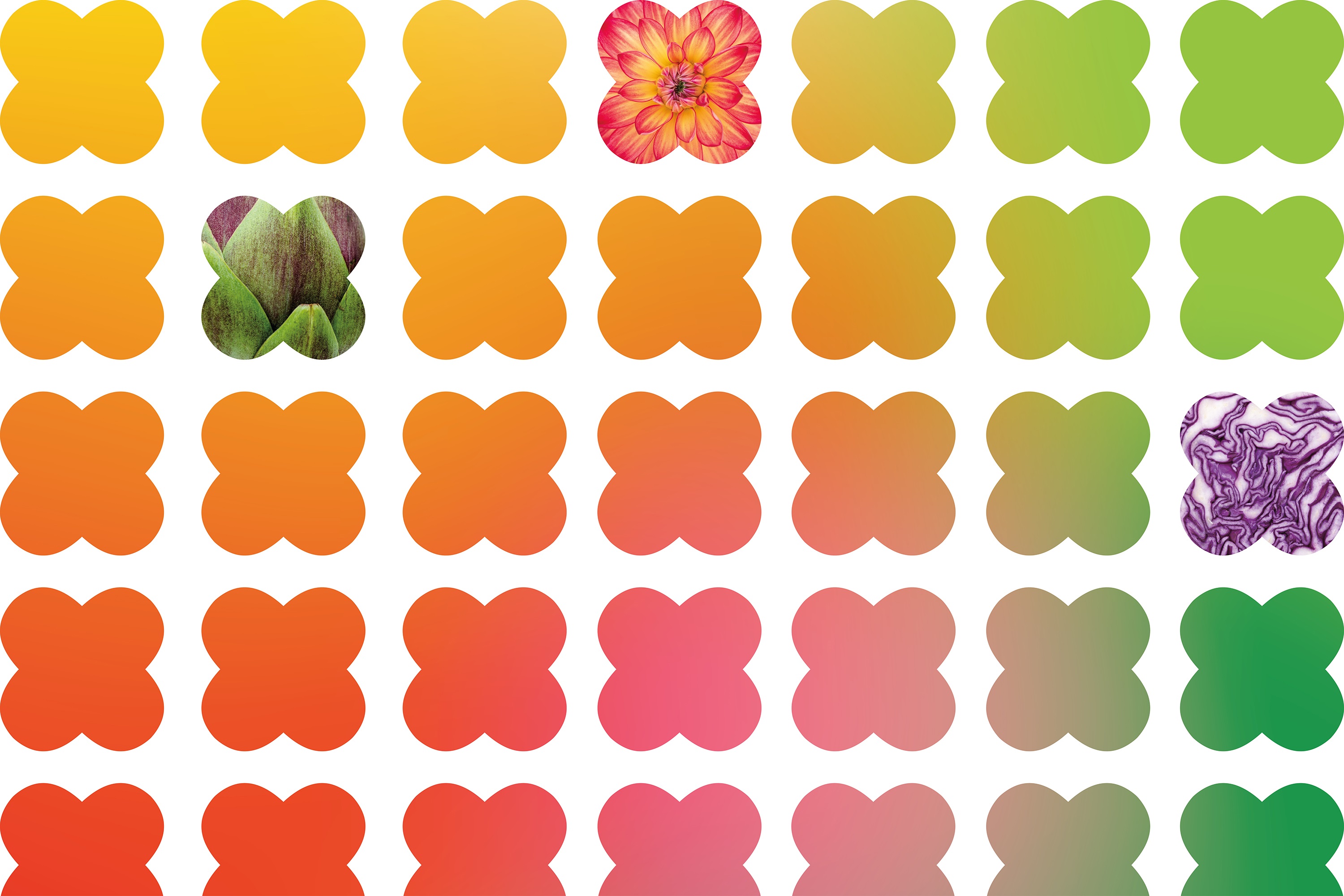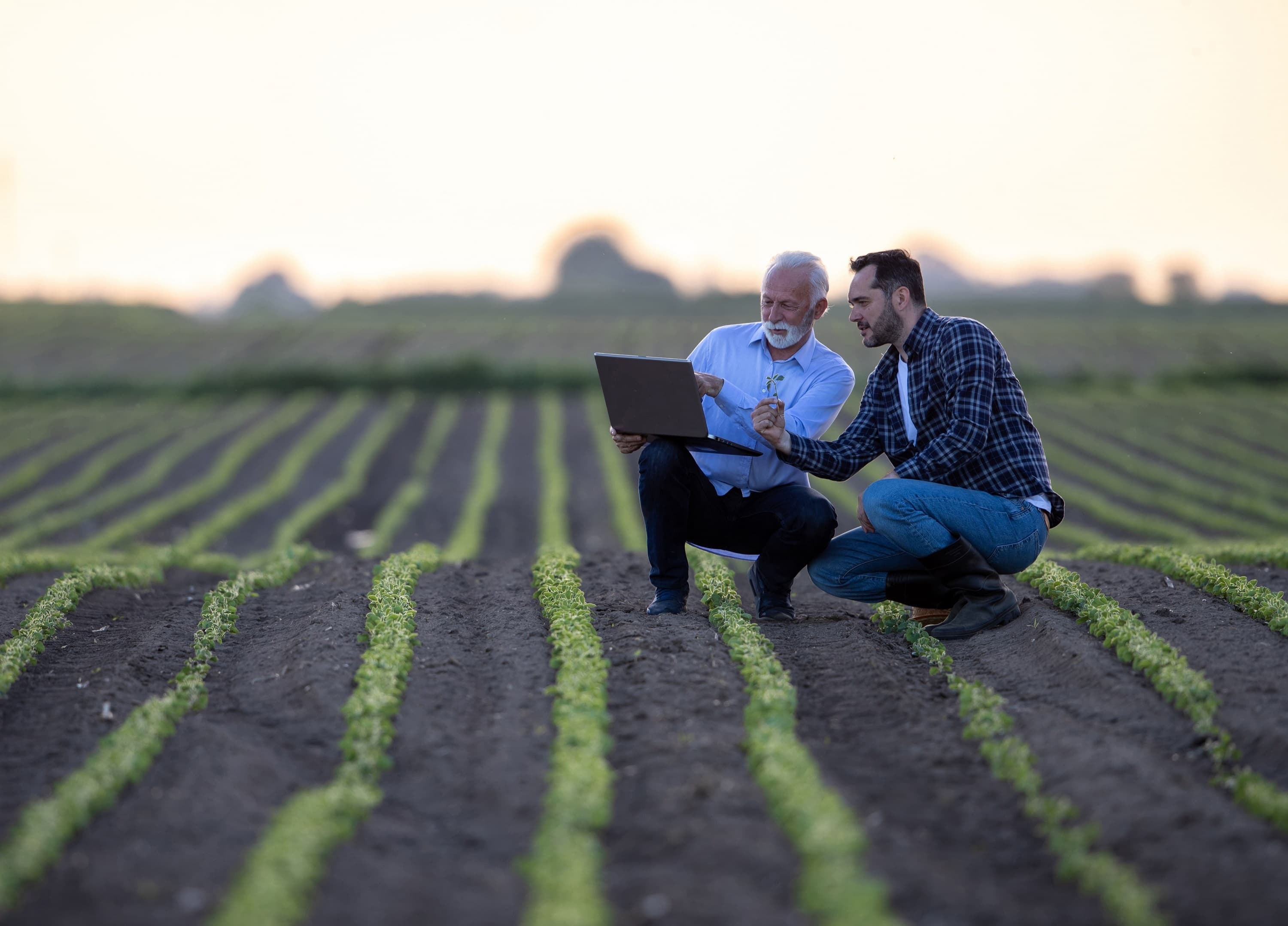 Enhancing Member Visibility