JANUARY – APRIL 2023 | VIRTUAL MEET & GREET SERIES
International Fresh Produce Association will host virtual meet and greets with the freshman class of the 118th Congress. We invite you to join us as we welcome, congratulate and meet face to face with these new members of Congress.
IFPA's "Fresh Faces" virtual meeting series will bring together our members from across the country to meet directly with new Members of Congress and their staffs. We encourage you to share personal testimony of how actions taken in Washington directly affect you, your community, and the produce industry overall. Through these meetings we will make Members of Congress aware of the challenges that businesses across our supply chain are facing. We will share our priorities and positions on key issues and encourage them to work on our behalf as they begin their service on Capitol Hill.
These meetings are exclusive to IFPA member companies. If you are not currently a member, and want to learn more about membership, contact Miriam Wolk, Chief Membership Officer at 202.303.3410.
Virtual Meet and Greet Series Schedule
Thursday, March 16
4:00 PM - Rep. Hillary Scholten (D-MI-3)
RSVP Hilary Scholten

Thursday, March 23
1:30 PM - Rep. Nathaniel Moran (R-TX-1)
RSVP Nathaniel Moran
All times listed as ET (Eastern Time Zone)
Thank you to our Fresh Faces of Congress Supporting Sponsor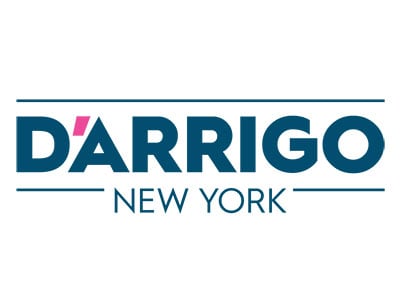 LOGISTICS
Zoom or conference call details will be emailed and sent via calendar request for each Meet & Greet 24 hours prior to each session.
HOW TO PREP FOR THE MEET & GREET
View Profile: of the Member of Congress listed below before the session.


Subscribe to stay informed as more meetings are added to our Meet and Greet Series. We will email you as we confirm new meetings.
Subscribe