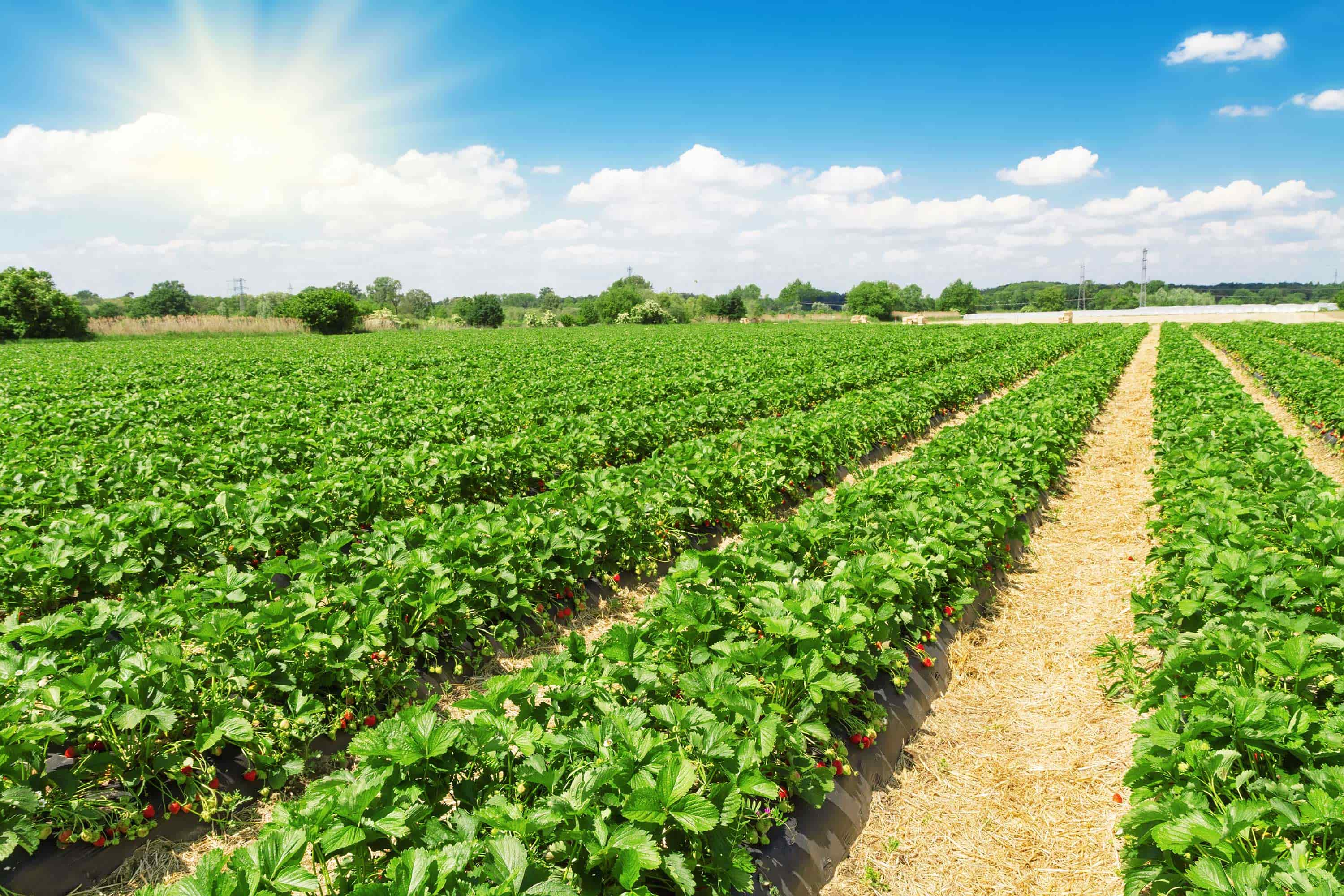 USDA Climate-Smart Commodities Grant
We're offering cash incentives to growers of specialty crops to adopt climate-smart production practices.
Are you eligible?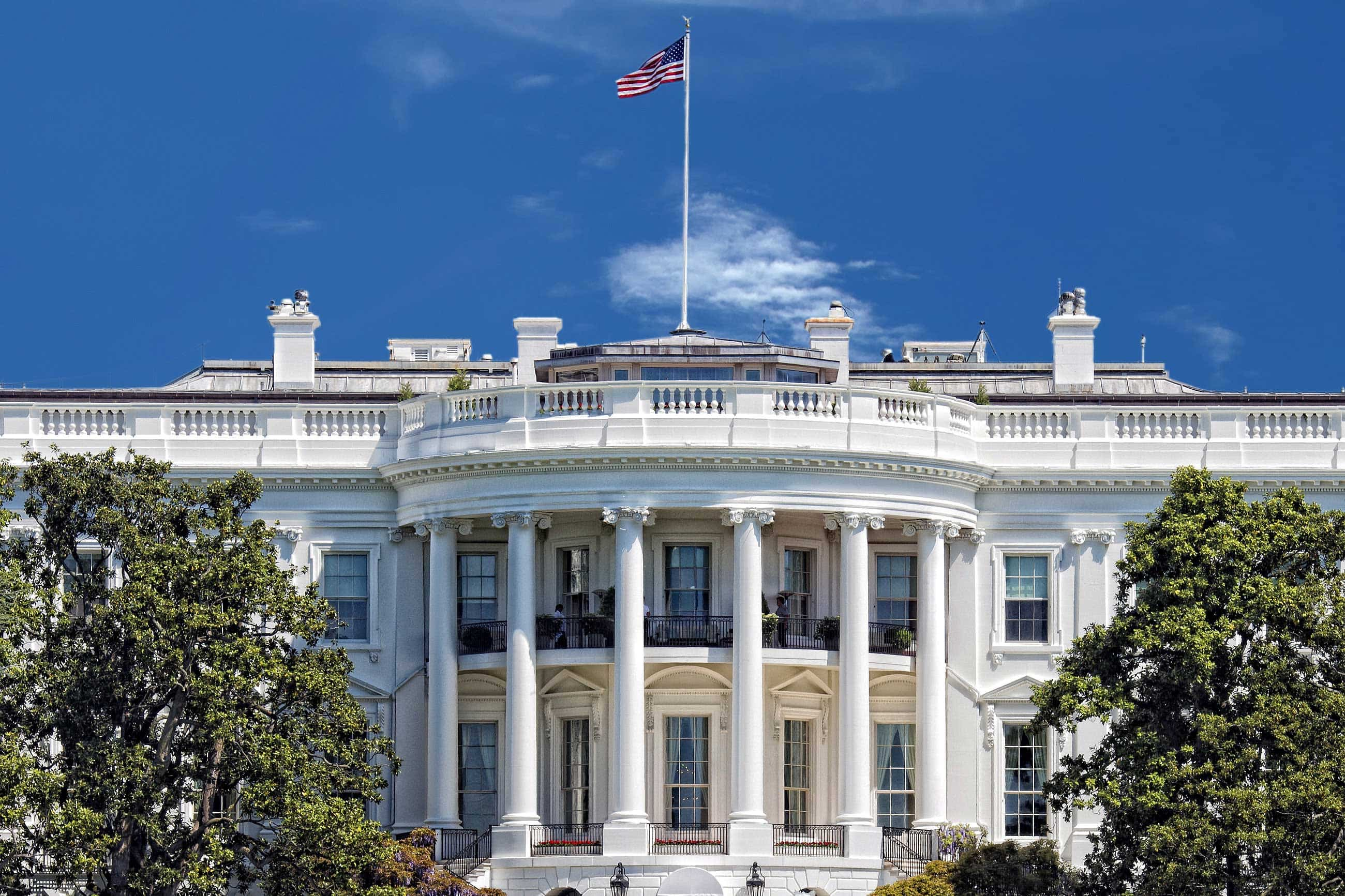 Produce Industry Commitments
IFPA provided key insights to drive the White House National Nutrition Blueprint to end hunger and reduce diet-related disease by 2030.
See our progress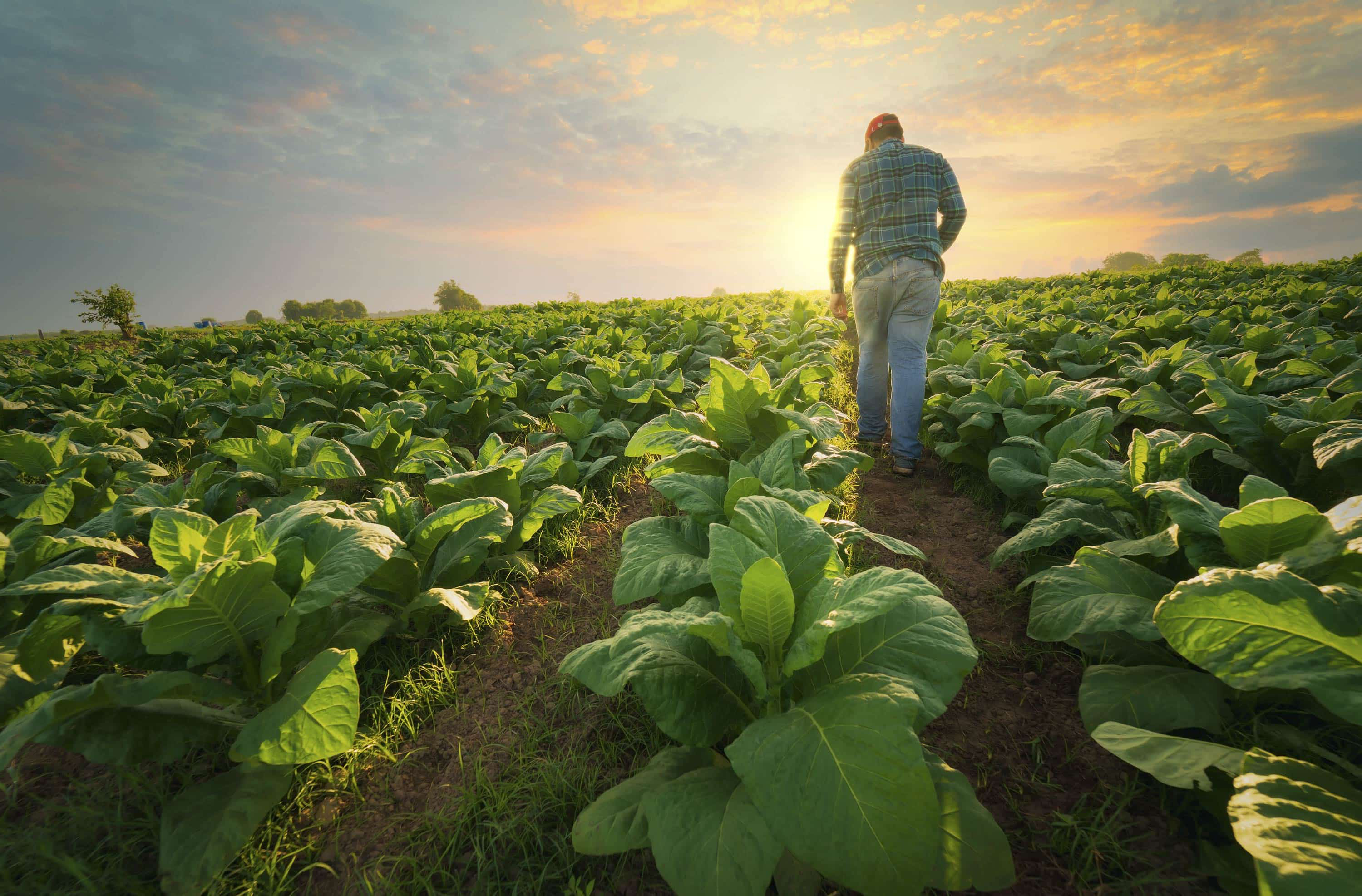 Take Action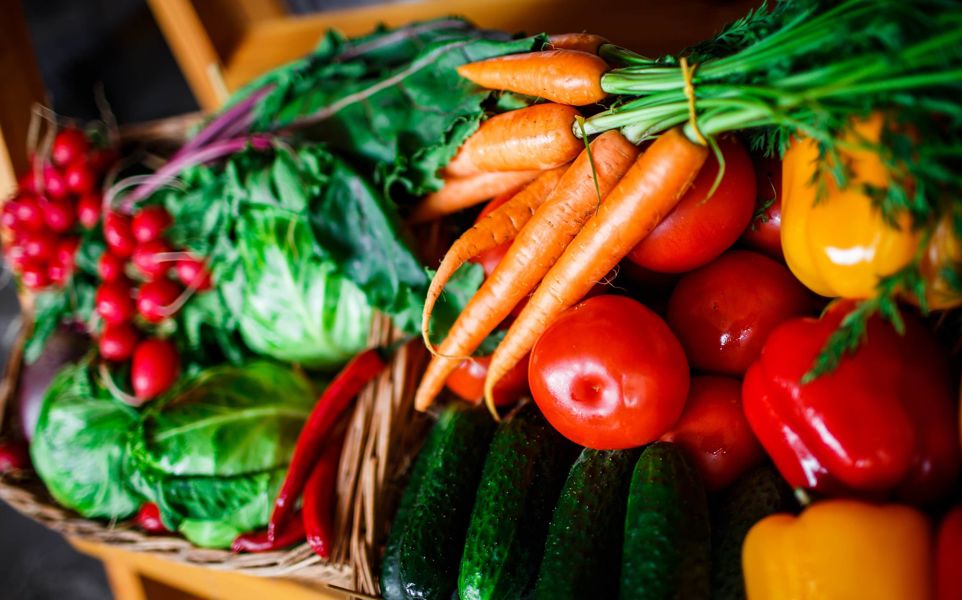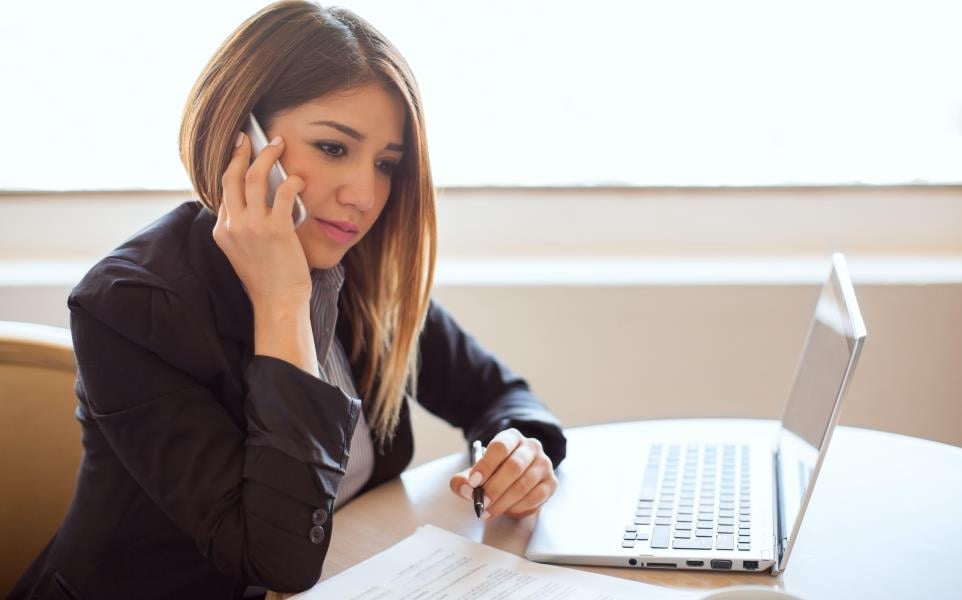 Take Your Produce & Floral Career to the Next Level
Popular Resources

Get to Know Our Leadership
Guided by the best and brightest of the produce and floral industries.