International Fresh Produce Association is the largest and most diverse association servicing the entire fresh produce supply chain, advocating for our members and industry to create beneficial changes. IFPA delivers unmatched value in shaping legislative, regulatory, political, and legal solutions to challenges threatening the industry's growth and profitability, while providing the strongest possible voice for the produce industry.
From our national headquarters office on Pennsylvania Avenue three blocks from the White House, our government relations team is on the job every day, meeting with legislators, regulators, and their staff to advance industry issues.
Issues & Initiatives
We establish a robust set of priority issues, with detailed policy positions and actions. IFPA's Board of Directors, U.S. Government Relations Council, association members, and industry partners evaluate and determine the overarching federal policy priorities for the upcoming year. We are committed to an open and transparent policy process that includes views of all sectors of our industry.
View the IFPA U.S. Government Relations 2022 Final Work Plan, which comes off a successful policy and regulatory agenda during the first session of the 117th Congress and view an in-depth look at each of our priority issues.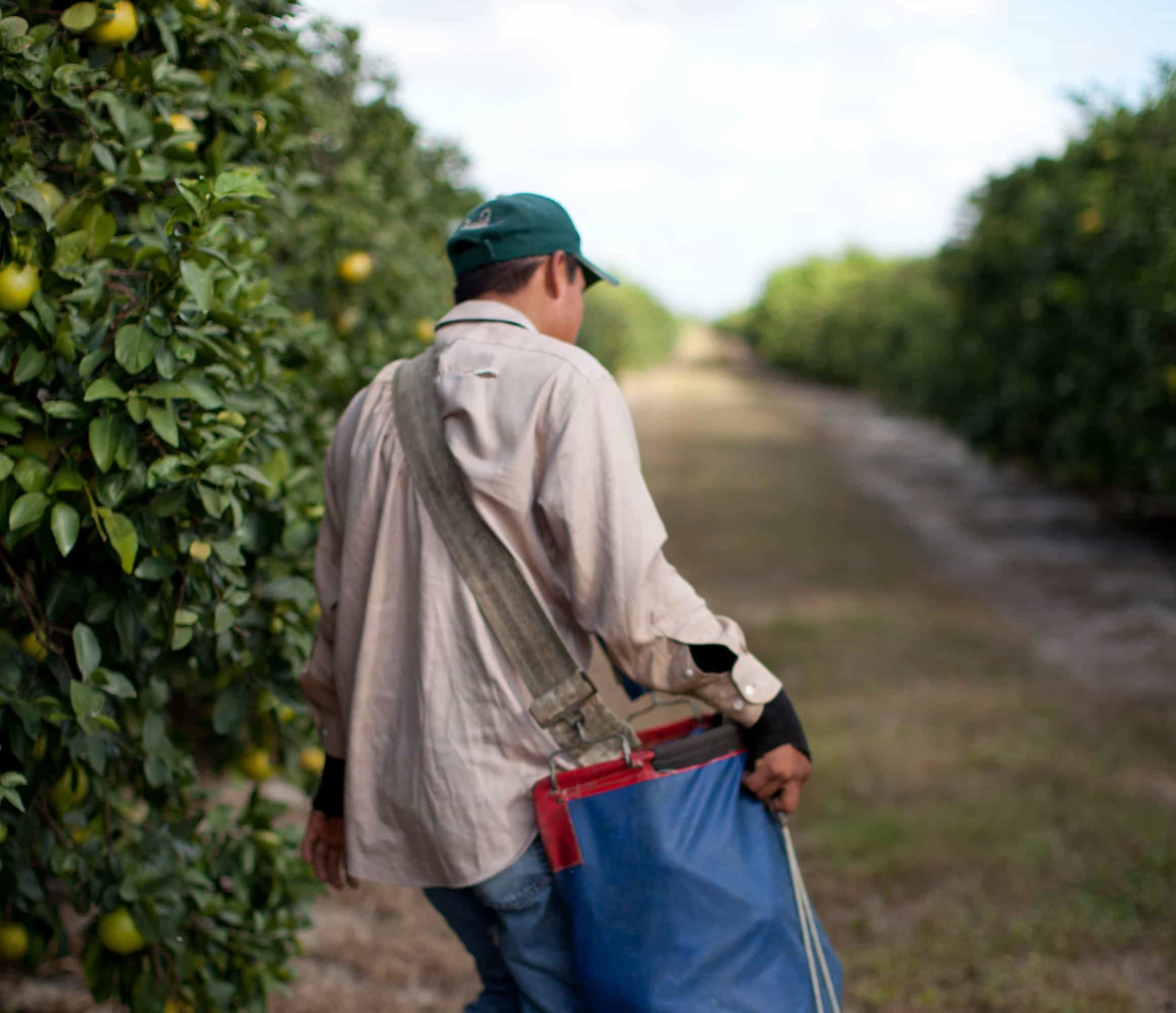 Advocate
Our annual Washington Conference is the largest public policy event in the produce industry, bringing together more than 500 industry leaders every fall to march on Capitol Hill. But success in government relations requires members to be engaged throughout the year - 365. We provide online tools to help members reach out to your own Congressmen and Senators, maximizing our industry's impact through the year.
Explore our advocacy resources in our Grassroots Action Network to learn more about the top priority issues we're addressing, and how you can get involved in supporting our industry. Together, we're fighting for a sound and profitable business climate for your company.
FreshPAC
FreshPAC is your personal opportunity to help elect, and re-elect pro-produce candidates. FreshPAC is bipartisan and solely supports federal candidates whose positions and decisions impact the fresh produce industry. PACs impact elections. When like-minded people demonstrate their engagement in the political process, our legislators listen.