IFPA is committed to growing members' prosperity, and that starts with programs to grow leaders. They are key to day-to-day business and relationships. And they are key to longer-term strategies of a diverse and inclusive workforce, healthier people, and a healthier planet. Whether it's your exclusive leadership development suite or a supplement to your in-house and on-the-job training, IFPA leadership programs power the people who power your success.
These three online courses deliver a foundational understanding of leadership, management, and financial skills.
Learn More
Prepares high-potential staffers to embrace responsibility and handle leadership challenges.
Learn More
Establish career-long relationships, deepen industry insights, and learn to lead through connections, advocacy, and communications.
Learn More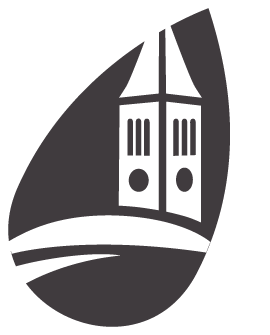 Executive Leadership
Development Program
This limited-attendance, Ivy-League-level course is your best path to sharper business acumen and career-long connections.
Learn More